We've been working on a line of official compact plastic enclosures for Pixelblaze. While the design will undoubtedly evolve, we have our first variant ready for some feedback.
The first variant can hold a Pixelblaze and can also optionally house a sensor board (as long as the sensor board is soldered in a compact stack right below the Pixelblaze).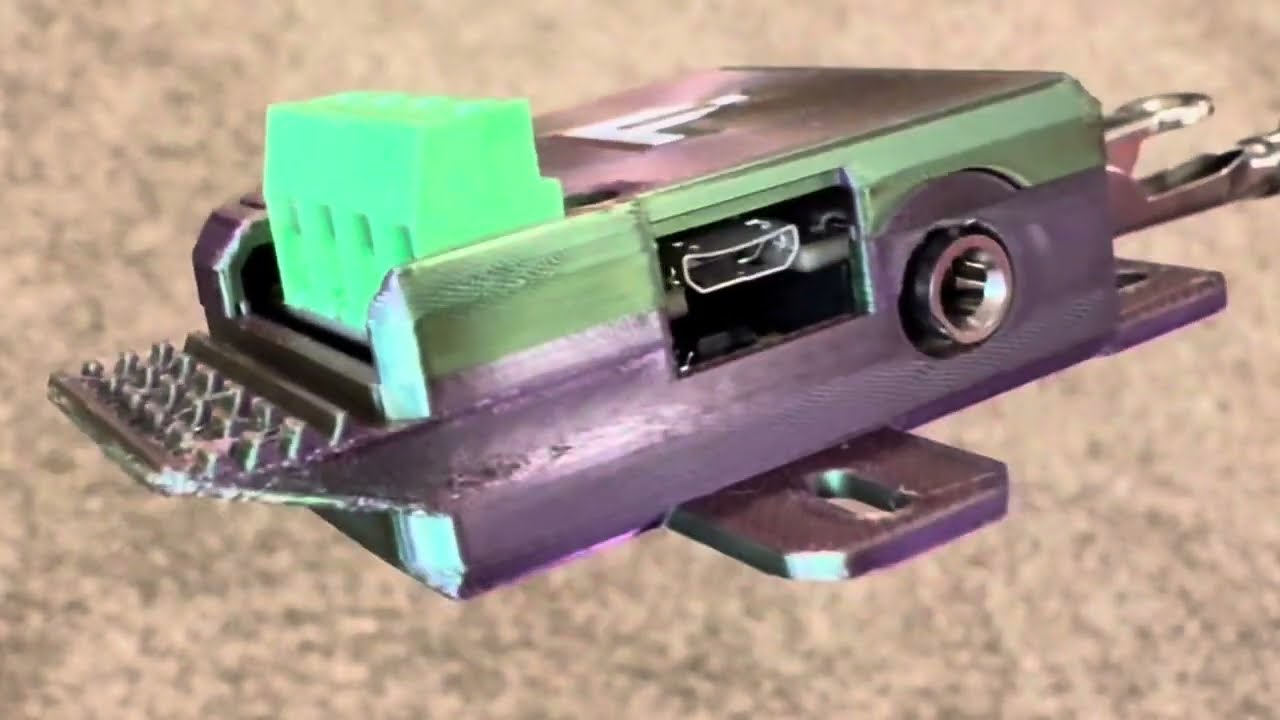 I'd like to send a free prototype to the first five people who DM me here. Send me your shipping address in a private message. If you have a 3D printer, I can send you the .stl files to try printing it yourself.
If you can commit to putting it through some testing and sending us your thoughts, we'll send you a prototype. We'll cover the first $10 of shipping, which should make shipping free for most US-based destinations. Eventually, we'll sell this and additional versions in the shop.
Other variants we're considering might accommodate an output expander, a sensor board that's been connected using the removable female pin header, a waterproof/outdoor version, or other physical arrangements.
To get a sense of what to prioritize next, please answer the following polls ONLY if you're fairly certain you'd want to buy one (we'll likely provide files for people who want to print their own). Assume each variant costs somewhere in the $9-$19 range (depending on materials and complexity).
Do you need one that could contain a sensor board that's connected using the taller removable female header?
Yes - and my sensor board is typically mounted above the Pixelblaze
Yes - and my sensor board is typically mounted below the Pixelblaze
No
Do you need a version that also encloses an output expander? It would be bigger of course, which might not be desirable for wearables or tighter spaces.
What's your ideal color for the plastic case?
Clear or at least hazy/translucent - see some electronics
Matte black - good for open mounting in dark environments. Can cover the onboard status LED.
Something with character, like the purple/green/copper one in the video
White or other solid color
Do you need one that's outdoor/waterproof?
For most of your projects, would you prefer:
Easy access. Larger is fine, in fact, it's a feature to be able to get in there easily with my fingers, solder stuff to the pads and pins, decide to add expansion boards later, and be able to see all the connections when I open the case.
Keep it as compact as possible, as long as it's workable. I want to put it a pocket or mount it in a tight space.