Hey everyone!
I'm new to the community, so hi!
I just received my PixelBlaze and I'm so happy with it!
I'm hoping I can synchronize the patterns to a set of two servos supporting a ring of LEDs to create a tiny moving spotlight. Similiar to these big ones you would see at a concert: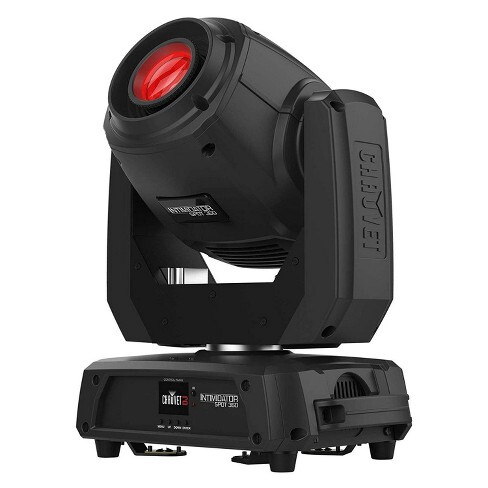 My plan is to use another microcontroller to read the output serial stream from the PixelBlaze like an Output Expander would and use that to control the position of the two servos.
Wish me luck!